Air Conditioning For Your Home
At Crystal Sigma, we install A+ rated air conditioners that are ultra efficient and almost silent in operation. Permanent air conditioners have become a common addition to homes in the UK, with summer temperatures increasing year on year, we are finally catching up with other parts of the world where every home has air conditioning as standard. An air conditioner system will keep you comfortable during the day and can make sleeping at night alot easier.

When it comes to installling air conditioning in your home, there are several factors to consider, from the cost, room size and number of external walls to your desired location for the units. Modern air conditioner units are available in a range of colours and styles and we can assist you in selecting a system that matches your needs.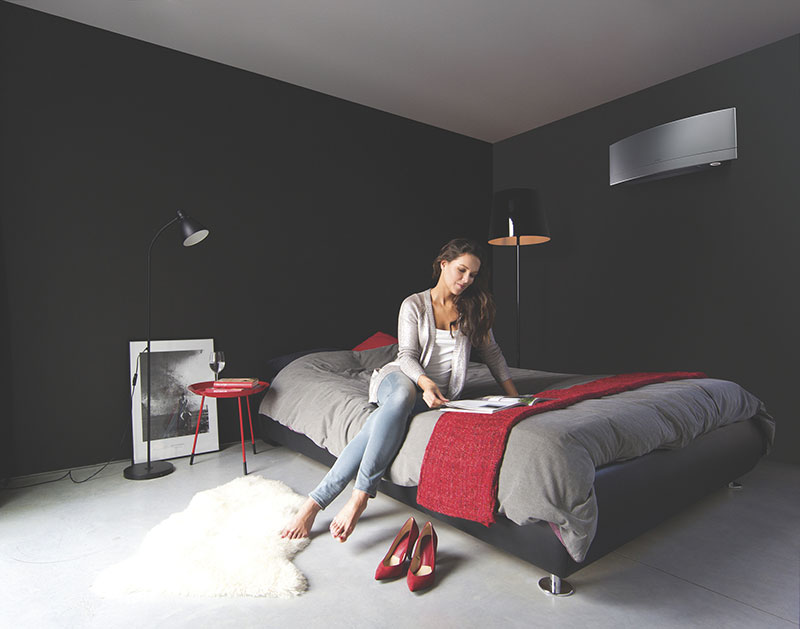 Bedroom a/c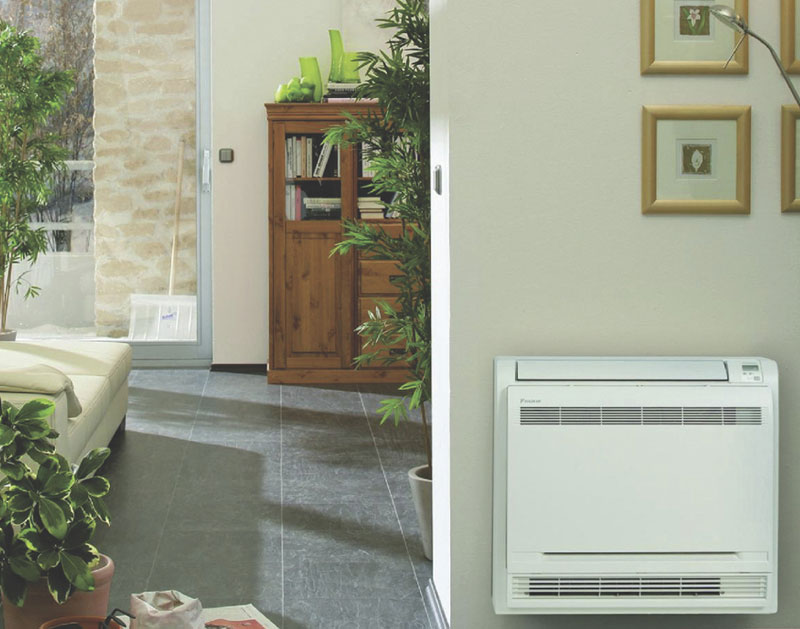 Living Room a/c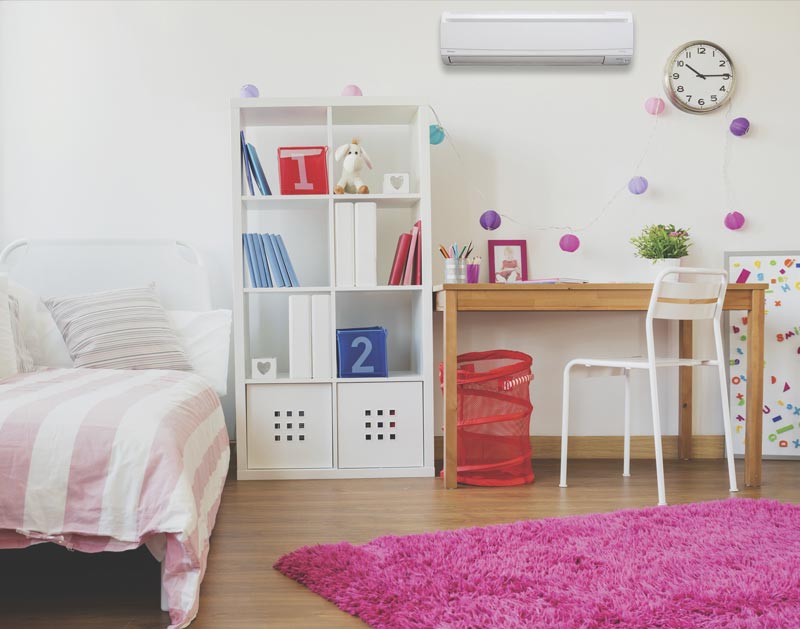 Nursery a/c
Keeping your a/c running at its best.
We dont just install new air conditioning systems, we also maintain and repair systems from all major manufacturers.
Request your FREE quotation today.
Its quick and easy to request a FREE quotation, we can visit your home or place of work and carry out a free site survey.
Air Conditioning For Your Business
Creating a comfortable, cool environment for your customers or workforce is essential in the modern workplace. In fact customers now expect a retail environment to be air conditioned. Keeping your customer or staff cool can have a multitude of benefits; for your workforce, it can increase productivity with obvious advantages. For your customers; it can help create an enviroment where customers are happy to browse and shop and therefore be more likely to spend their time and money.

Crystal Sigma supply and install air conditioning systems for businesses across London and the UK, from schools and restaurants to warehouses and shops, our team have decades of experience designing and fitting systems to keep you cool.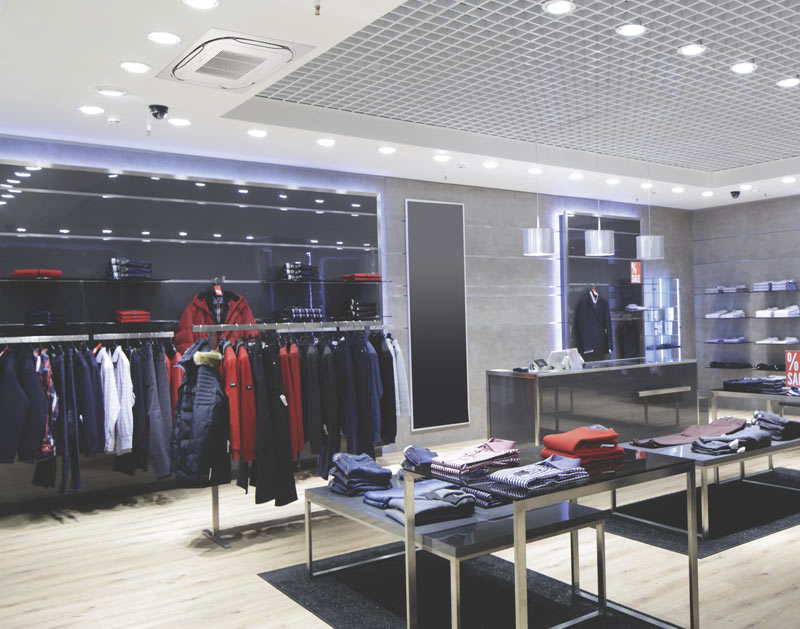 Shop Floor A/c
Office A/c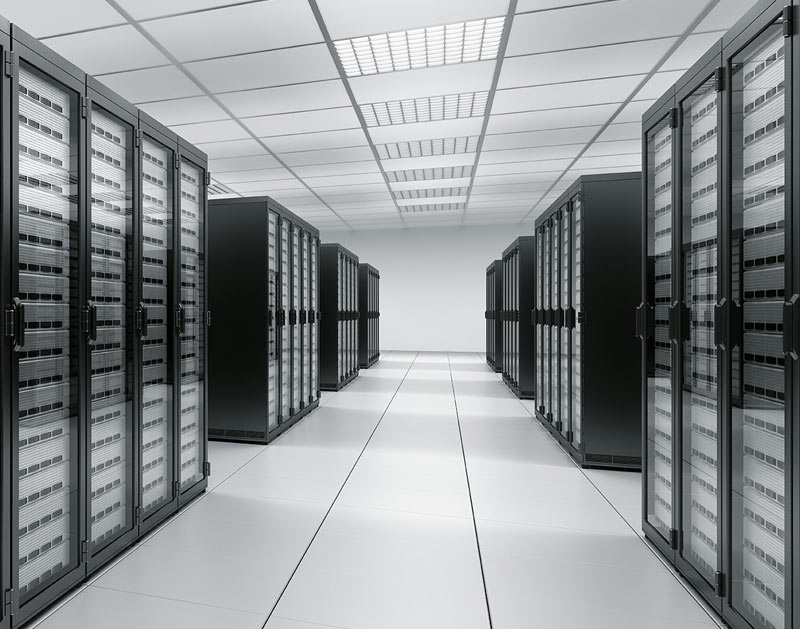 Server Room A/c