Commercial Air Conditioning
At Crystal Sigma, we understand the specifics of commercial air conditioning for all types of commercial service. Whatever the kind of commercial space, whether its an academic building, a healthcare practice, a manufacturing environment, retail outlet or public building – we know the air management solution that will suit. We understand the limits of space, time and money that customers have and how to work with it to provide tailored solutions that fit.

Furthermore, we do this in a professional, reliable, efficient and highly qualified manner. So you can have full confidence that you are investing in a quality product and a quality service that will inevitably benefit any staff, the building and of course your profitable outputs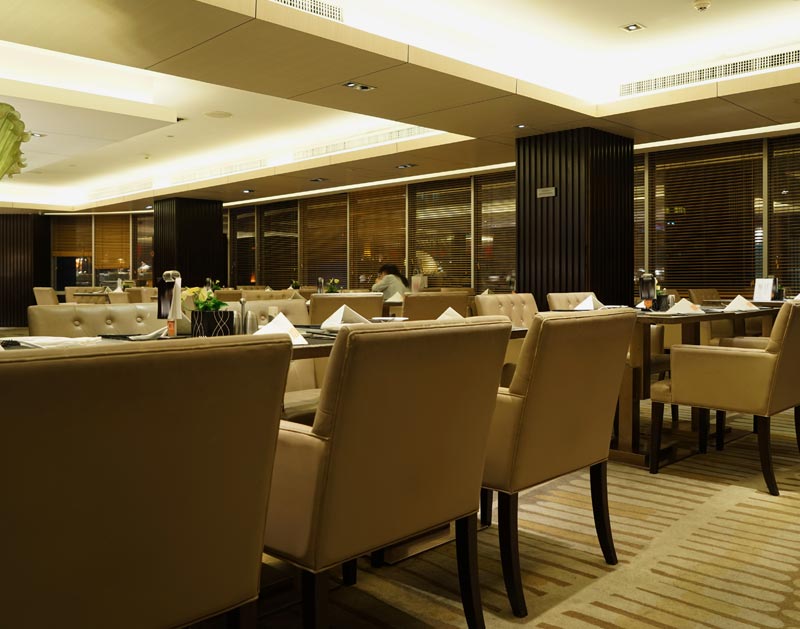 Restaurant a/c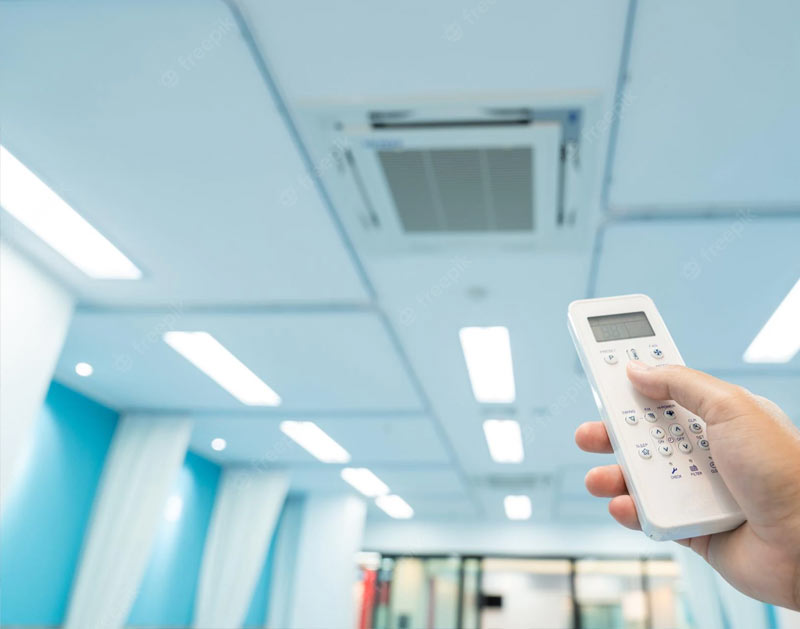 Hospital a/c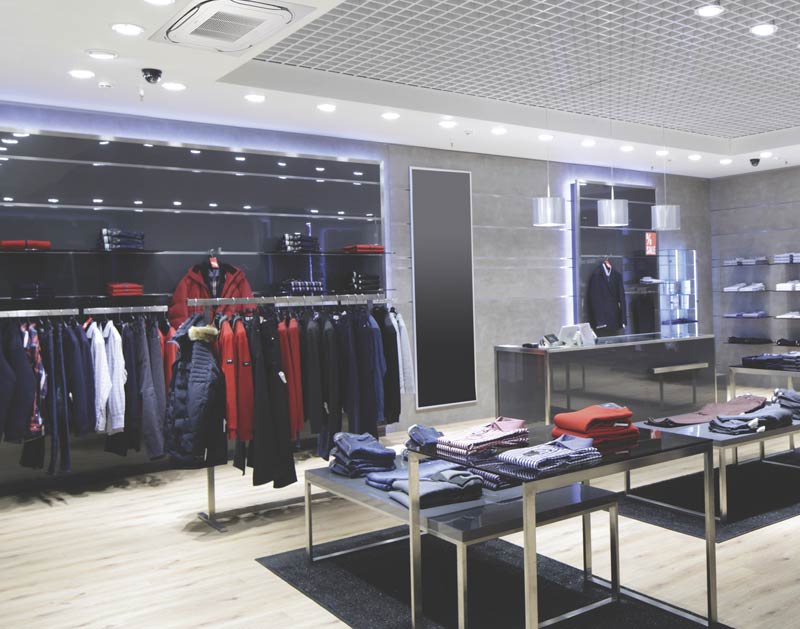 Shop floor a/c
Keeping your a/c running at its best.
We dont just install new air conditioning systems, we also maintain and repair systems from all major manufacturers.
Request your FREE quotation today.
Its quick and easy to request a FREE quotation, we can visit your home or place of work and carry out a free site survey.